Data published on habitat and habitat change mapping for the beach, dune, and intertidal environments along the Louisiana Gulf Coast shoreline for 2008 and 2015/2016
The Barrier Island Comprehensive Monitoring (BICM) Program, in cooperation with the U.S. Geological Survey Wetland and Aquatic Research Center, has completed habitat and change mapping for the beach, dune, and intertidal environments along the Louisiana Gulf Coast shoreline for 2008 and 2015/2016. Habitat datasets provide a snapshot of barrier island composition, and can be compared with historical and/or future datasets to evaluate changes in both land area and habitats within these valuable natural resources over time. This effort includes developing habitat maps for 2008 and 2015/16 for the following BICM regions (see figure): 1) West Chenier; 2) East Chenier; 3) Acadiana Bays (only Marsh Island); 4) Early Lafourche Delta; 5) Late Lafourche Delta; 6) Modern Delta (only Chaland Headland and Shell Island); and 7) Chandeleur Islands. The BICM program has developed two habitat classification schemes, which include a detailed 15-class habitat scheme and a general eight-class habitat scheme. The detailed scheme was developed specifically for this habitat mapping effort and builds off the general scheme used in previous BICM habitat mapping efforts. The additional classes developed in the detailed scheme are primarily used to further delineate various dune habitats, separate marsh and mangrove, and distinguish between beach and unvegetated barrier flat habitats. To ensure comparability between this effort and previous BICM map products, we have crosswalked the detailed classes to general habitat classes previously used by older BICM datasets available for 1996/98, 2002, 2004, and 2005.
This effort also included developing two habitat change products between 2008 and 2015/2016. The results from these analyses are summarized. The first product depicts change in land and water coverage and the second product highlights changes based on inundation zones (for example, water, intertidal-unvegetated, intertidal-vegetated, supratidal, and developed/shoreline protection).
Data are available for each BICM region via USGS ScienceBase:
https://www.sciencebase.gov/catalog/item/5a32ebe1e4b08e6a89d886b4
Efforts are still underway to finalize the methods and summary report as well as complete an interactive web-based BICM Reach reporting tool.
For more information on the BICM Program, visit the CPRA Coastal Information BICM project webpage
(https://cims.coastal.louisiana.gov/outreach/Projects/Bicm)
or contact Darin Lee (Darin.Lee@la.gov). For technical questions about the map products, contact Nicholas Enwright (enwrightn@usgs.gov).
See what's new on the CWPPRA Web site! Visit https://www.LAcoast.gov/
Tell Us What you Think
We welcome your comments! Contact us at LAcoast@nwrccom.cr.usgs.gov
Spread the Word
Tell your friends they can receive this free newsflash by subscribing at:
https://www.LAcoast.gov/news/newsletter.htm
For More Program Information:
Subscribe to WaterMarks, the CWPPRA magazine, by contacting LAcoast@nwrccom.cr.usgs.gov
To view on-line issues visit
https://www.LAcoast.gov/WaterMarks
CWPPRA Managing Agencies: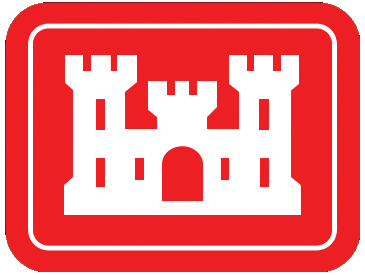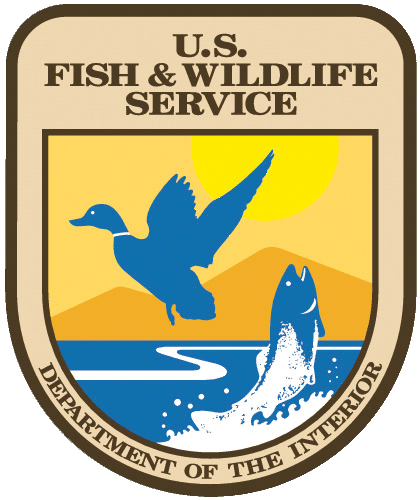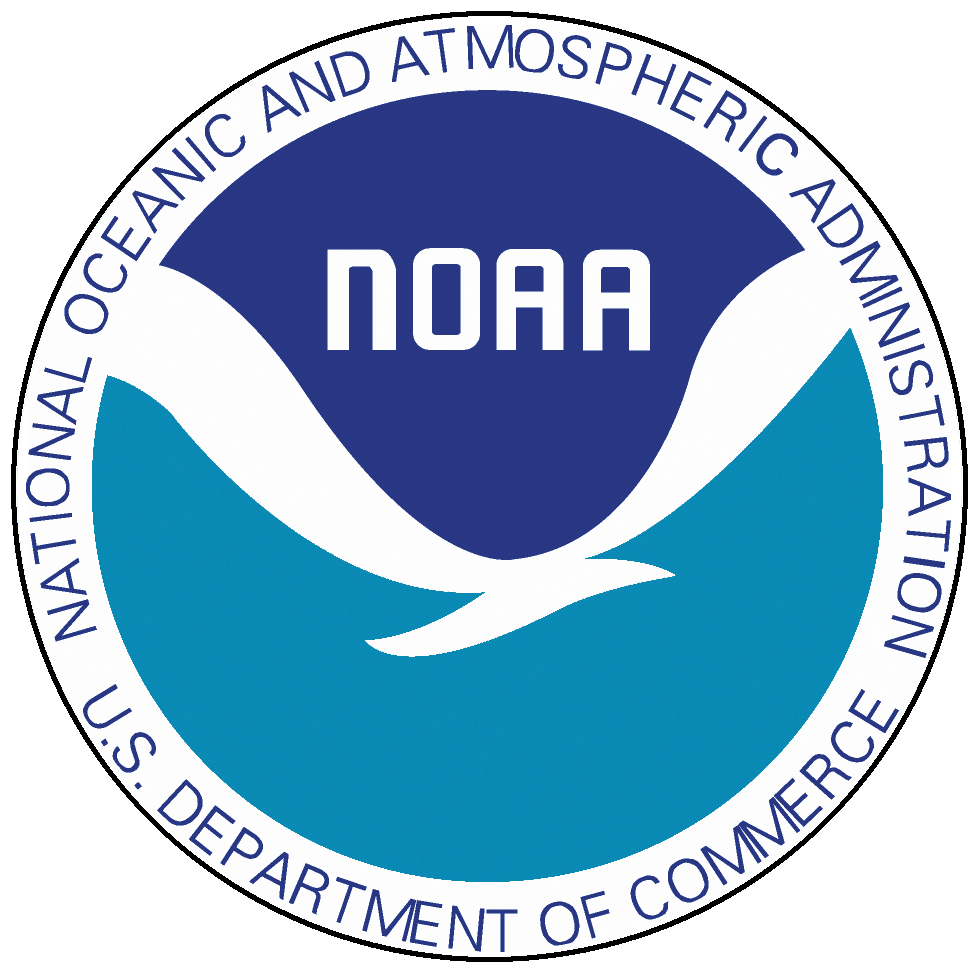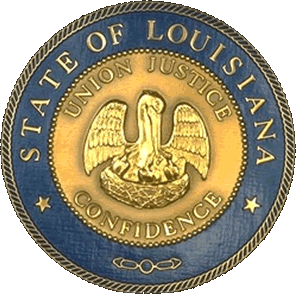 Other Related Coastal Restoration Web Sites: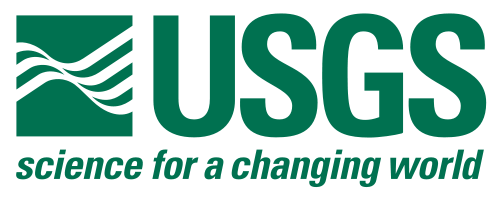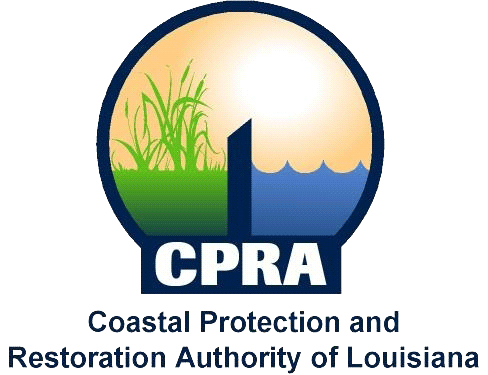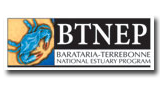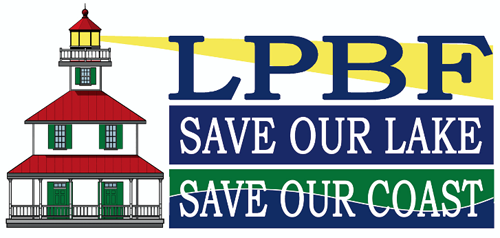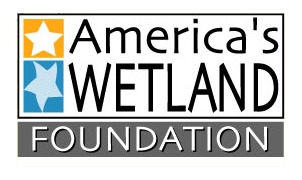 Unsubscribe
This newsflash has been sent to you because you are either a participant in our program or you have provided your e-mail address to us in a request to receive it. If you prefer not to receive this newsflash, you can unsubscribe by sending an email to:
ListServer@nwrccom.cr.usgs.gov.
with "unsubscribe cwppra" as the subject without the quotation marks.